The Smart Way
to Buy a Car
Save time and money. Get approved for a car loan online before you start shopping.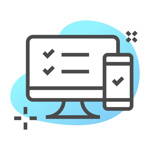 Easy Online Approval
Any credit accepted! Apply for financing online in under three minutes and we'll find the best financing options in your area.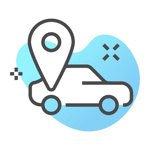 Save Time Shopping
You will be matched with a local certified dealership that will only show you vehicles you are pre-approved for. No more rejection.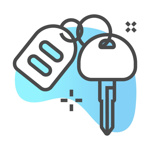 Get Driving in 48 Hours
Here comes the fun part! Choose the car you want and drive away, the entire process typically takes under 48 hours!